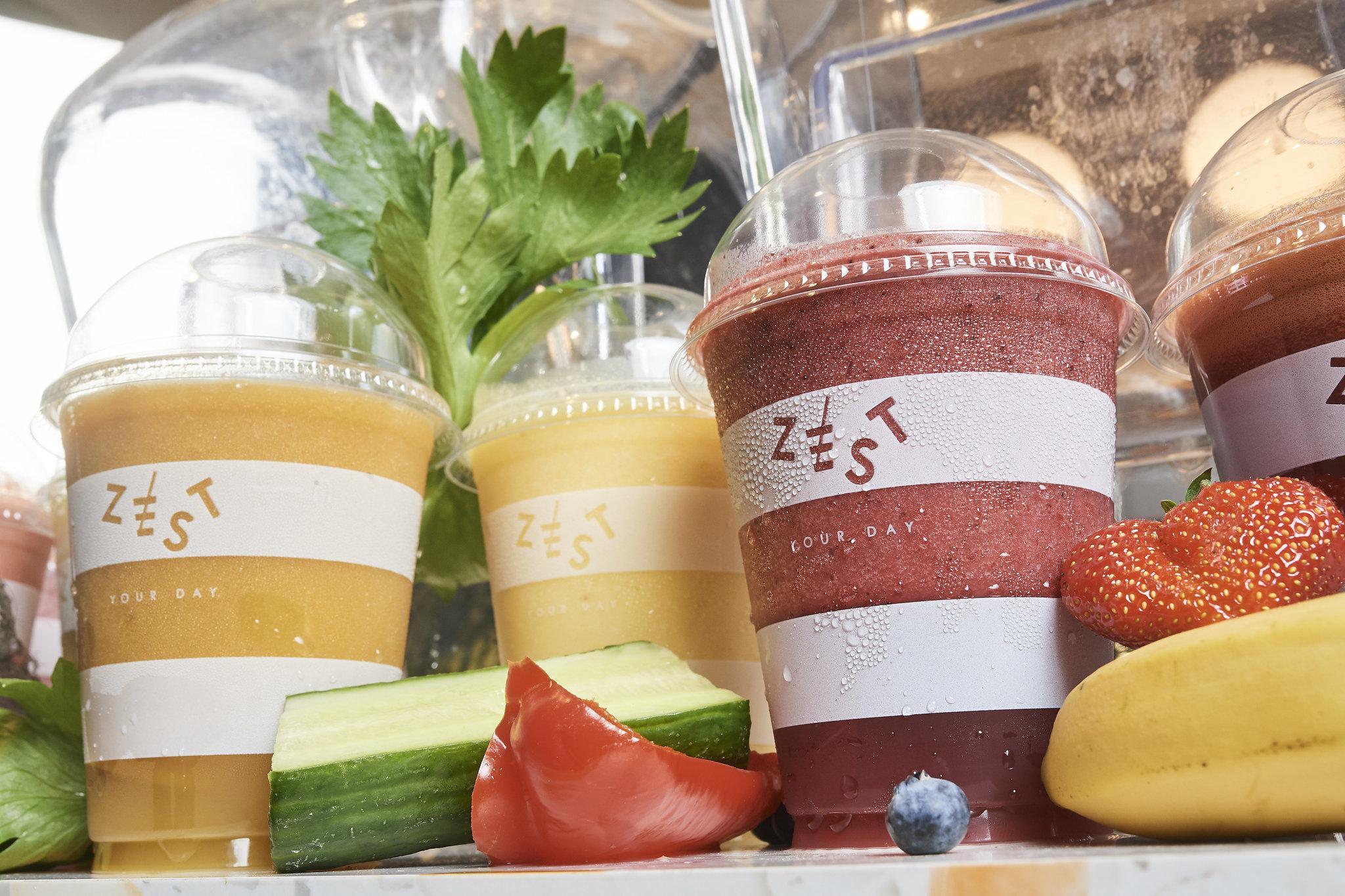 Enjoy our crazy selection of fresh fruit and vegetable juices. We press them "à-la-minute" for you to guarantee a maximum of nutritional value intake.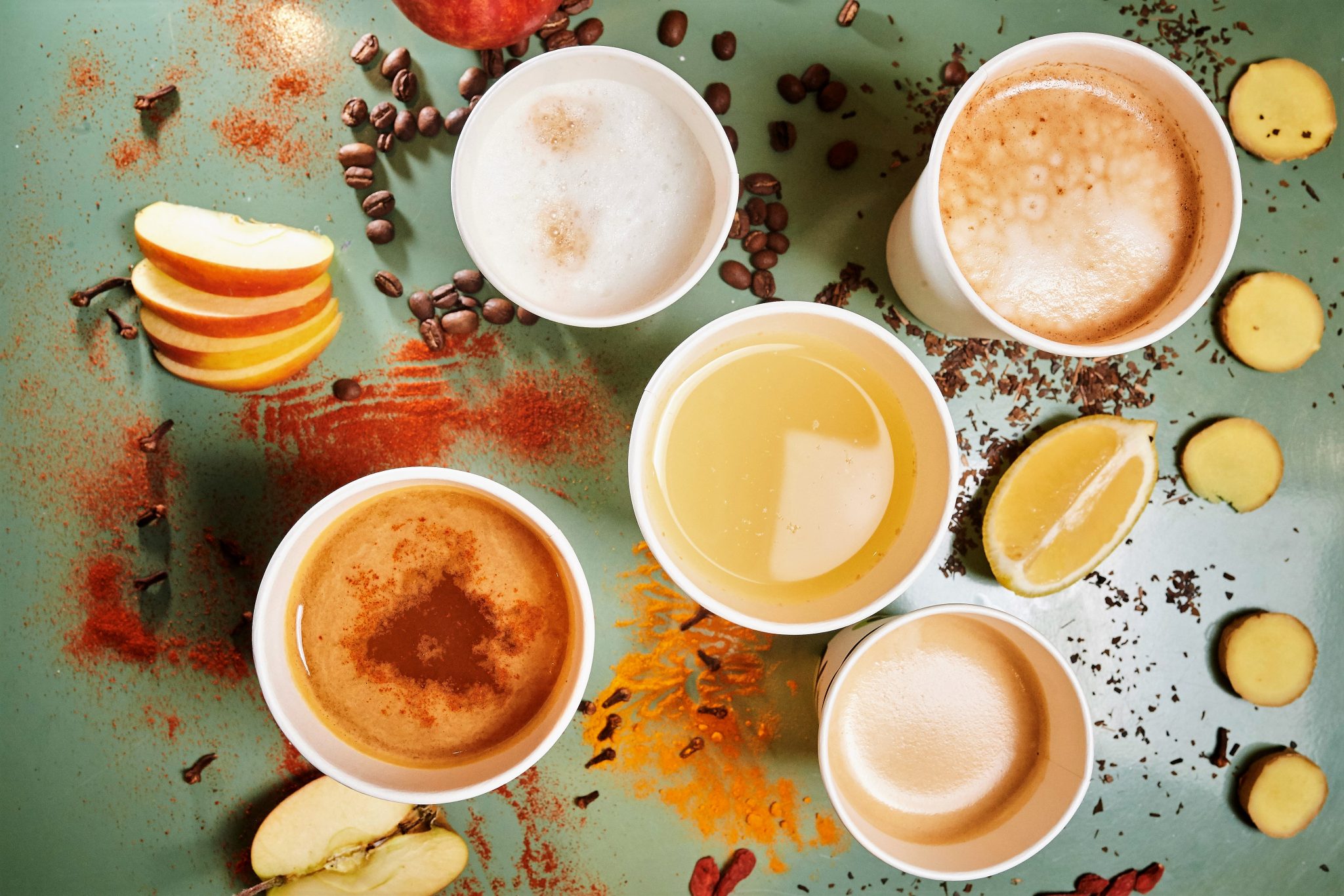 Discover our surprising and yummy hot juices, chai & turmeric latté's, cacao blends and bio coffee.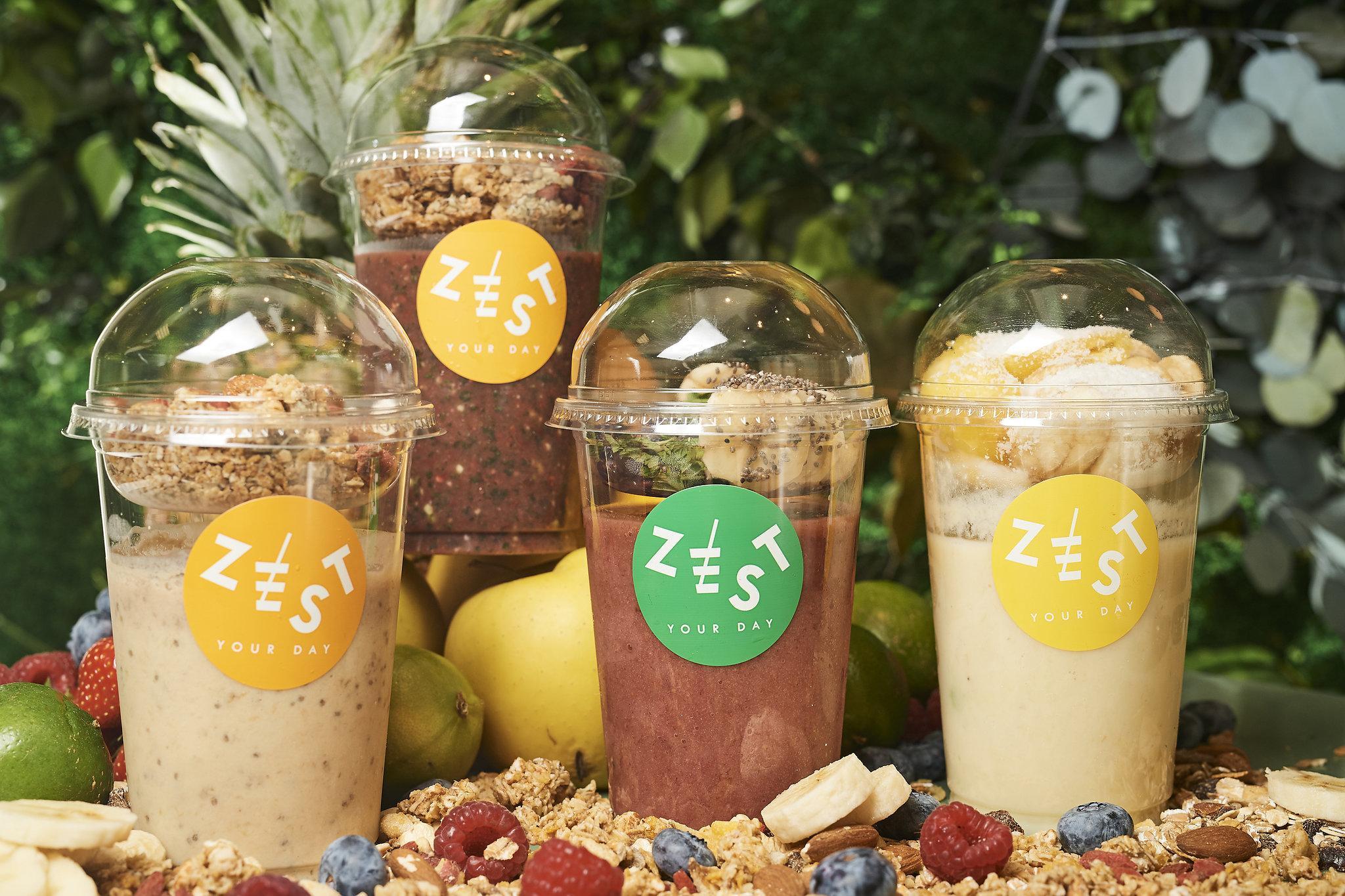 Please your belly with our delicious and nutritious smoothie bowls topped with granola and superfruits such as goji berries, chia seeds, hemp seeds, etc.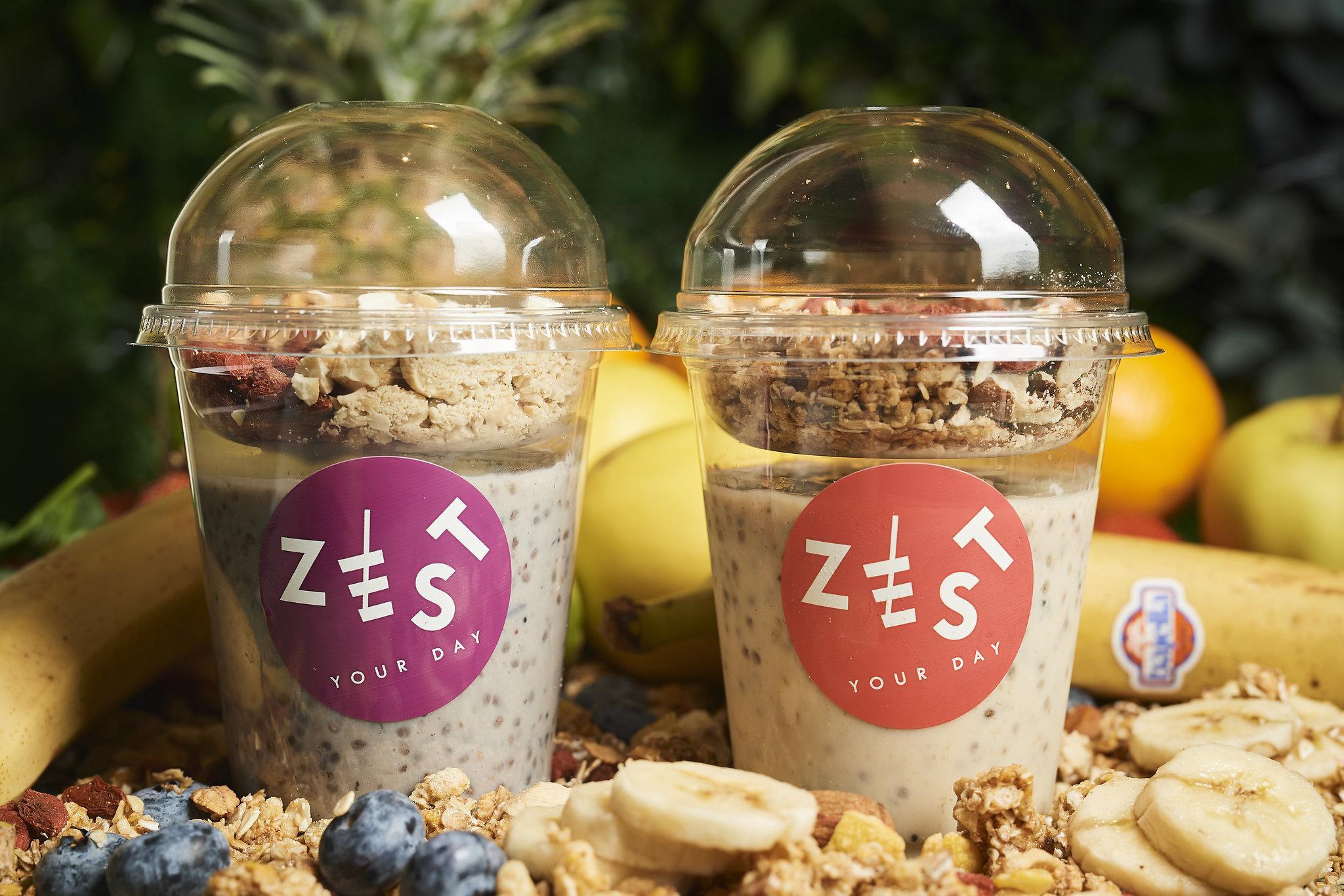 Try out our new super nutritious fruit chia puddings complemented with granola and superfruits. With their generous amount of fibres these are an ideal way to start your day!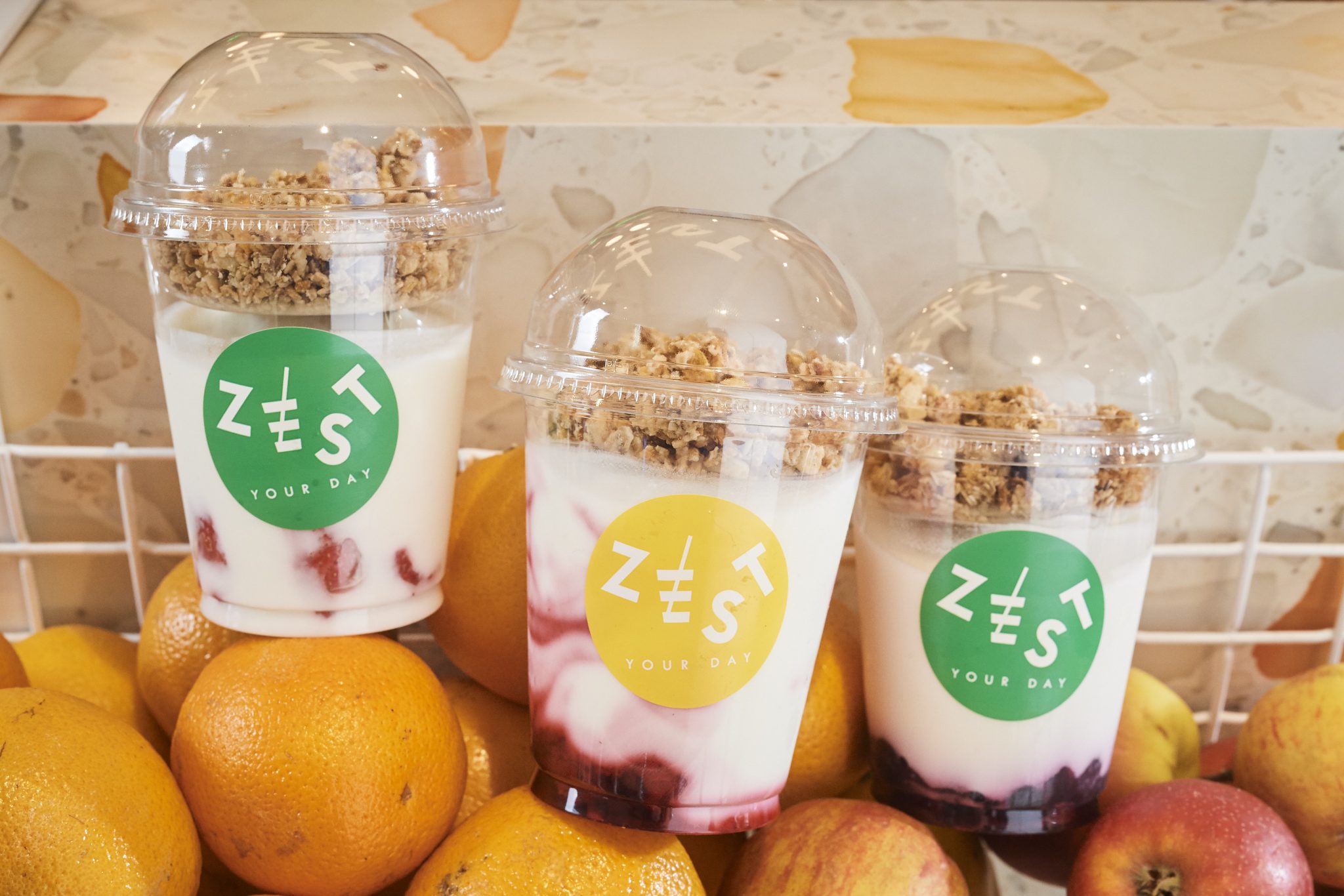 Kick off your day with our freshly prepared fruit yoghurts with or without granola.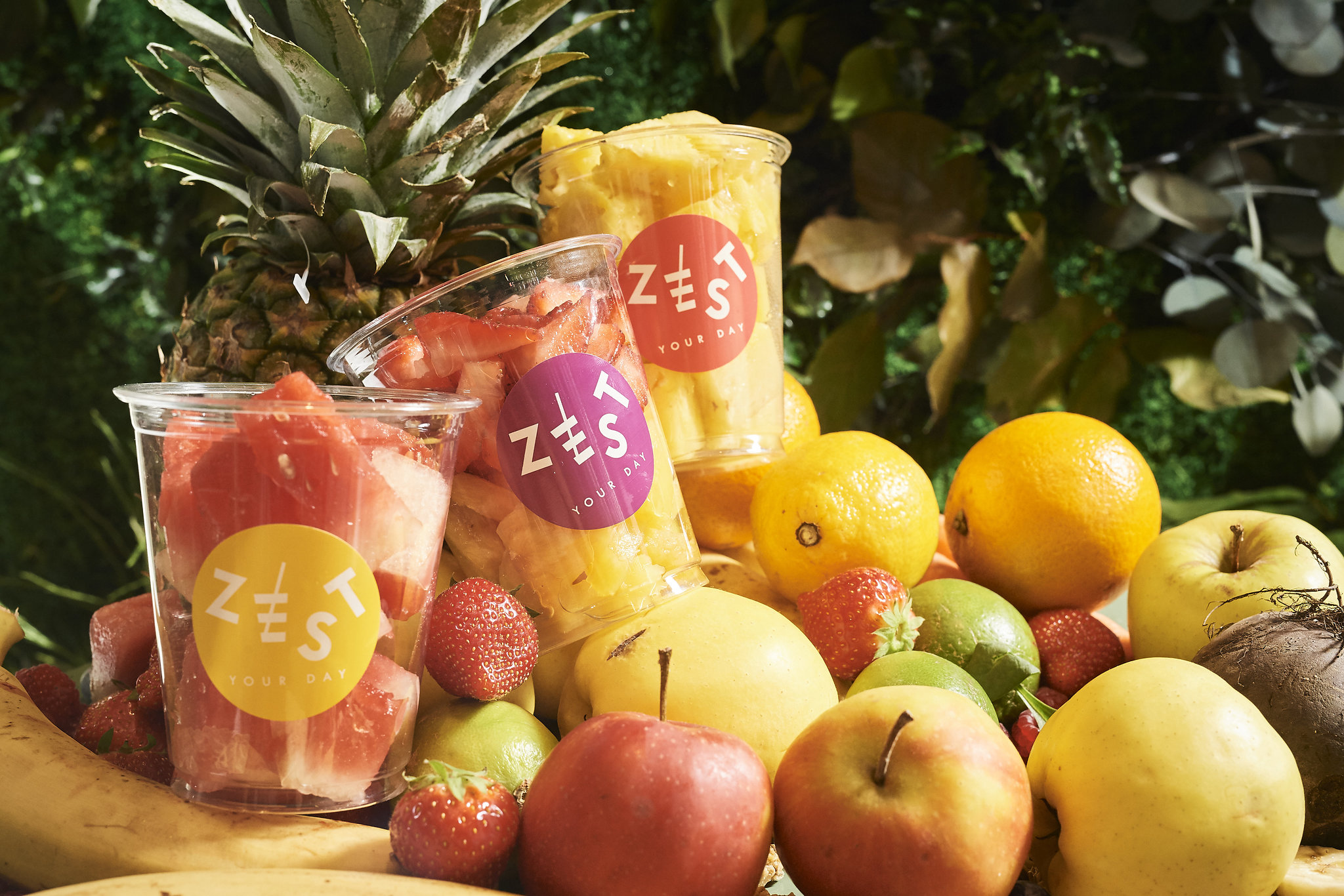 Have the best fruit can offer with these freshly in store cut fruit salads.
Treat yourself with our delicious fresh juices and other plant based products.